Everyone has two partners, right? Their life partner and their workout partner. One you train with; the other you live with. But the two needn't be separate entities: start exercising with your significant other and not only will it improve your physical health – it'll foster a healthy relationship.
Exercise together for a healthy relationship
Whether you're creating the ultimate workout playlist or running around the park, it's much more enjoyable when you've got someone to share it with. Squeeze in a workout after work and the pair of you can catch up on news while you exercise. Talk and train with your partner; it'll work wonders for both your relationship and your health.
Share your goals
Whether you're aiming to run 5k in 20 minutes or complete an abs routine without wincing, it pays dividends to draw up fitness goals. It doesn't matter if you and your partner have different objectives: by exercising together, you'll encourage one another to go faster, further and for longer.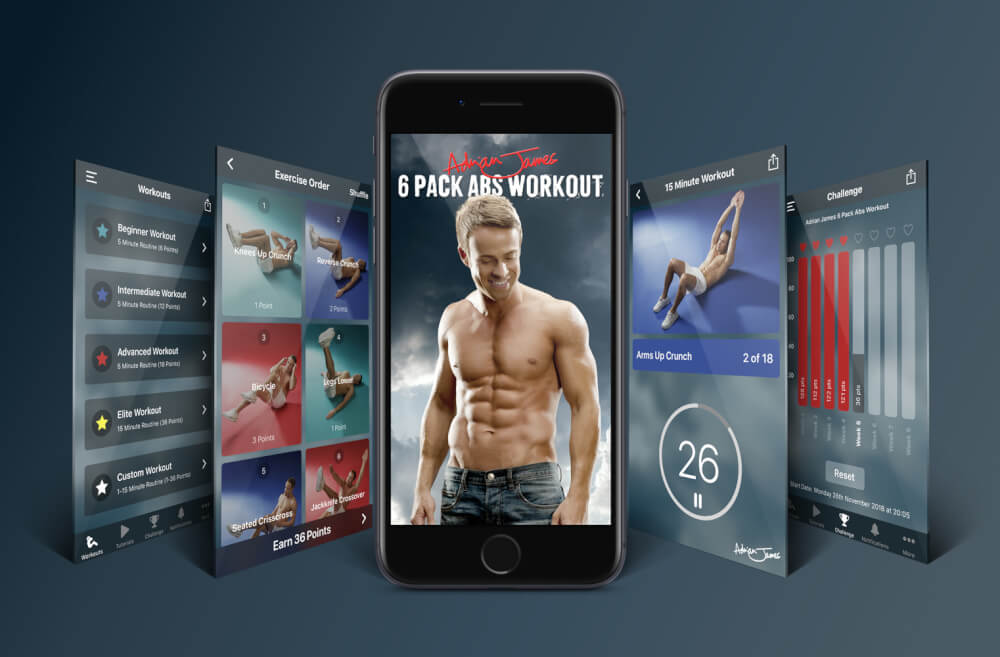 Stay close for a healthy relationship
Exercising releases feel ­good endorphins – the same endorphins that are released by engaging in other vigorous activities with your partner. Workout together and you'll be drawn closer, both physically and emotionally.
Be more efficient
With life, work and leisure time to cram in, exercising together frees you to spend the rest of your day together. Instead of getting home from the gym as your partner's dashing off for a workout, why not train together? That way, once you're both exhausted, you're free to enjoy some quality chill ­out time.
Foster healthier eating habits
If you've both just completed a workout, you're far less likely to crack open the Pringles. Exercising with your partner gets the pair of you into a healthy routine and reduces the temptation to snack on junk food. Exercise together. Eat together. Feel better together.