MADE WITH PRECISION
Adrian James 6 Pack Abs Workout
Adrian James 6 Pack Abs Workout has become an international sensation. Download the chart-topping app to transform your body and gain a newfound lust for life.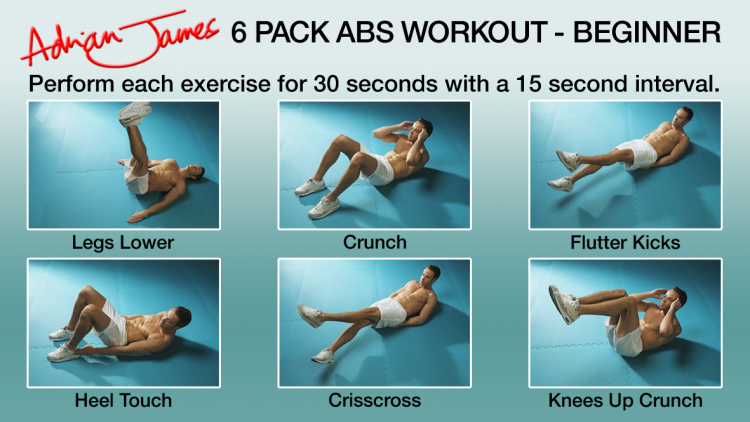 With over one million downloads, and popularised by celebs and sports stars, the Adrian James 6 Pack Abs Workout is the ultimate abdominal routine. You can exercise anytime, anywhere – no equipment and no internet connection required.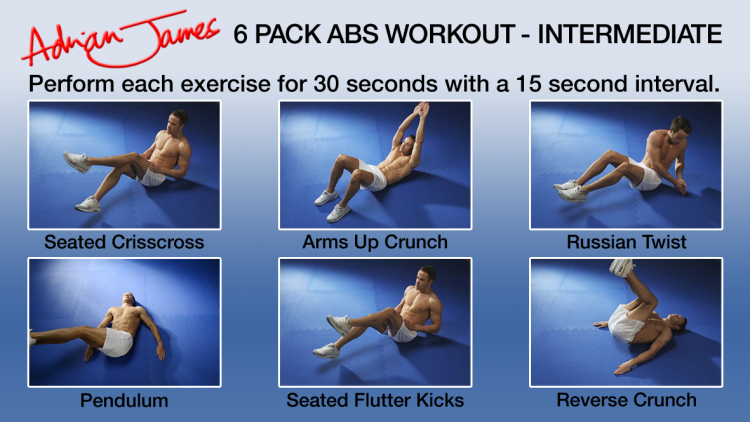 Number one in over 50 countries, Adrian James 6 Pack Abs Workout provides clear video tutorials with an easy-to-follow workout mode to challenge every ability level. Get motivated with the 8-week challenge and earn points for every workout you complete.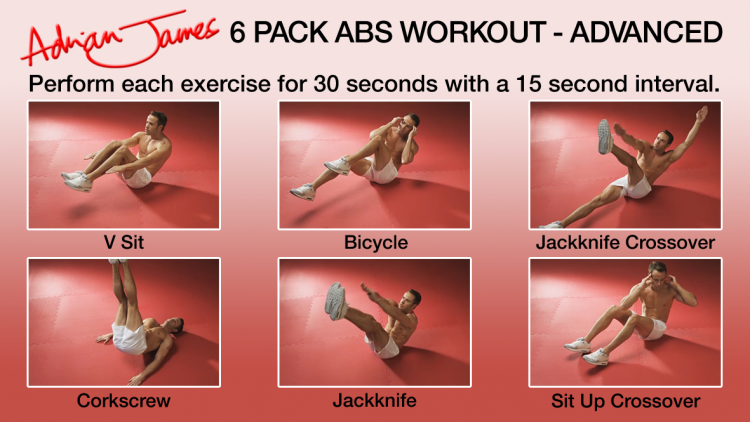 Where would you like to be 8 weeks from now? If the answer is "In the best shape of my life", download the app and start today. It's your body. Take control.
£3.99